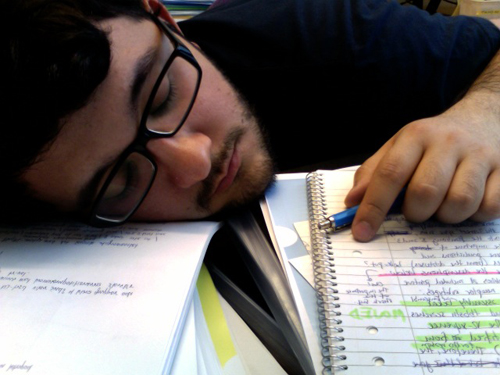 Just checking in real quick to say what's up. I'm having the half-time review of my thesis on Friday the 28th and I have to hand in the material to my review committe during the coming week, so this past month and in particular the past few weeks have been really busy; studying, finishing up some of my research for publication and most of all writing, writing, writing. I'm really excited about the outcome so far and I hope to share it very soon!
There are several posts that are in the pipeline that I haven't had the chance to finish, in particular something I'm working on about the myths and misconceptions (and the truths) about atheism and intelligence, and also something about
falsehoods
, so I'm going to get on top of that as soon as I have a bit less to do. It's just that times are a little bit too exciting for anything else right now.